Painting Grenada Green
Our hotel wouldn't exist without nature. We depend on it to thrive and, it depends on us to survive. Blue Horizons is proud to hold Green Globe Gold status, a testament to our efforts in taking a stand and adhering to sustainable business practices. Grenada is better experienced pure. Read on to discover how we're working to preserve it for future visitors.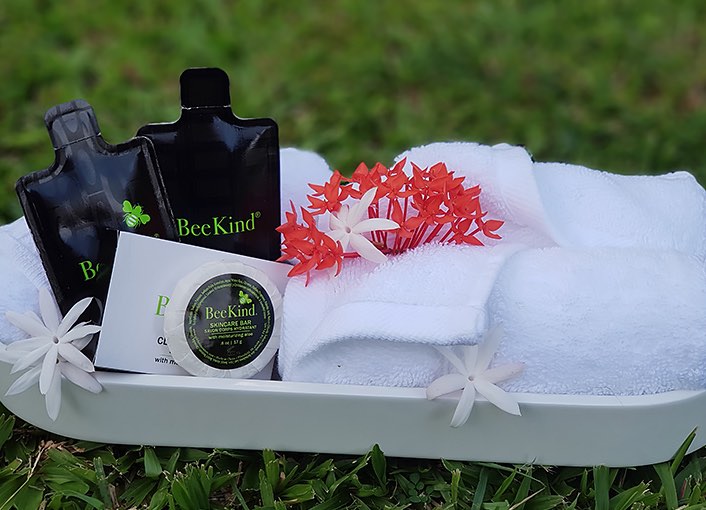 Environmental
Quality boils down to details: That's why we use eco-friendly cleaning supplies, biodegradable trash bags, and more. And with programs like planting trees, birding, and waste management in place, Blue Horizons is taking an active approach to conservation.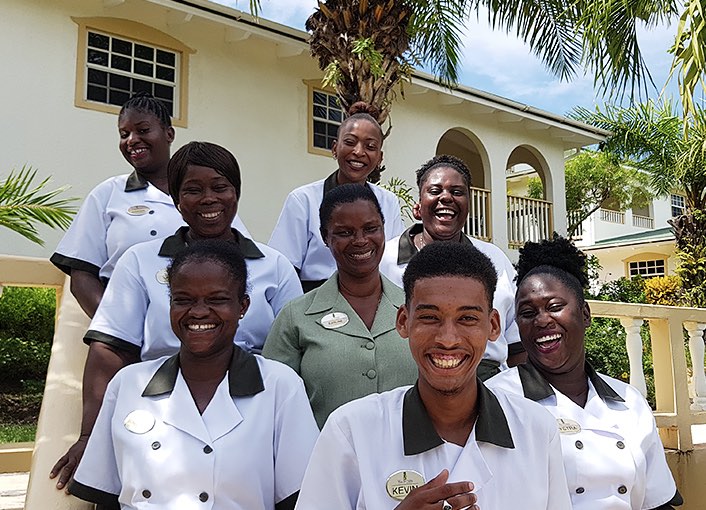 Sociocultural
Environmentalism means nothing without social responsibility. In addition to our preservation programs, we strive to develop our community. We recruit 100 percent of our employees from nearby towns, offer internships to local students, and partner with the Dorothy Hopkin Centre for the Disabled.
Quality, Health & Safety
Blue Horizons adopts a proactive approach in our day-to-day activities. We outfit rooms with standard fire equipment, follow cross-contamination protocols in our housekeeping, food, and beverage departments, implement proper business ethics, and more.