The Isle of Spice
Inhale the rich fragrance of spices in trade winds that cool the beautiful Isle of Grenada. Located in the southern Caribbean, our culture is expressed through music in all its variety—pageantry, poetry, dance, and theatre. Calypso is the harmony of our island, and we enjoy sport and recreation. Witness the local art form of extempore where musicians sing impromptu lyrics to a standard tune. The natural character of Grenadians is welcoming, and we enjoy socializing, cooking, and sharing the Isle of Spice with visitors.
Beach/Watersports
Take part in an array of exhilarating water sports like kayaking, jet skiing, kite surfing, and more.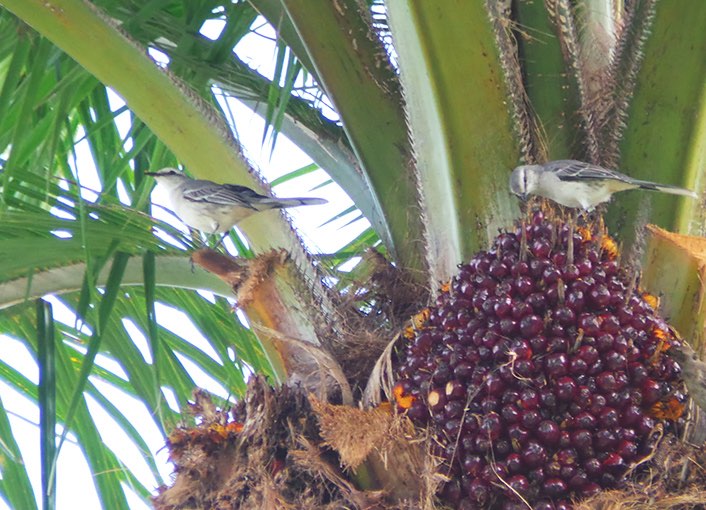 Bird Watching/Nature Tours
Join us for weekly bird watching and nature tours where you can get to know the 27 Species of tropical birds like the Zenaida Dove, Yellow Bananaquit, and Gray Kingbird.
Annual Events
Spice Island Billfish Tournament
January
This tournament includes a boat parade and dinner, with prizes for top boats and the heaviest fish.
Grenada Sailing Week
February
Check out the annual Grenada Sailing Week and watch races off Grand Anse and Grenada's south coast while enjoying a vibrant party scene.
Drum Festival
Organized by the Tivoli Drummers, celebrate Afro-Caribbean drum music concerts, food, parties, and cultural exhibits.
Grenada Chocolate Festival
May
Visit cocoa farms where you can taste some of Grenada's finest chocolates along with foodie events, concerts, and more.
Carriacou Regatta Festival
June
Enjoy themed parties during Carriacou Regatta week, karaoke competitions, a beauty pageant, and netball and soccer tournaments.
SpiceMas Grenada Carnival
August
Grenada's local Carnival celebration begins as early as April. A queen and king are crowned, and Carnival Monday and Tuesday comes alive with soca, calypso music, street parades, and J'ouvert celebrations.
Carriacou Parang Festival
December
This annual music festival takes place during December 14-16 and attracts local and regional bands for a competition honoring the music of the island.