A Story 40 Years in the Making
Three refurbishings and one category 3 hurricane; Blue Horizons has seen it all over the course of four decades. Still, we persist. Welcoming guests with the same grace as when we first opened. Prepare for the trip of a lifetime, and learn more about our stunning property.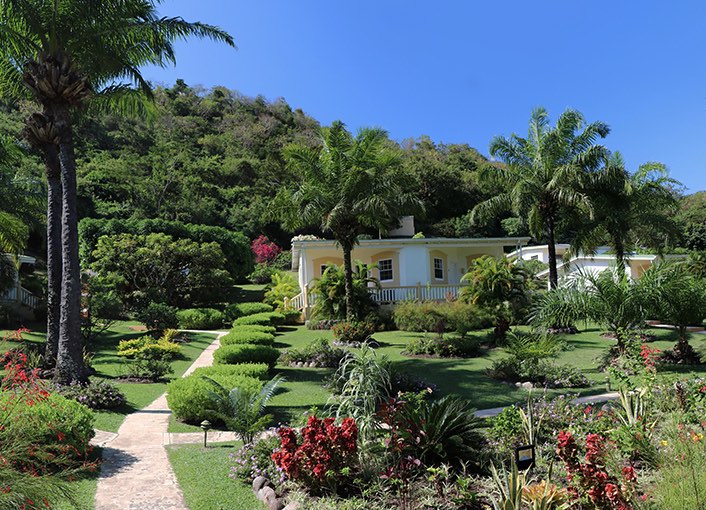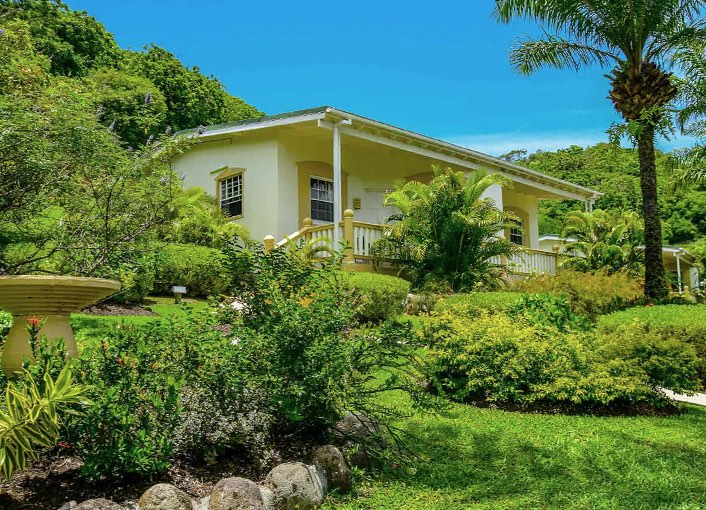 Helping Our Environment
We are actively involved in conserving resources, reducing waste and pollution, conserving biodiversity, ecosystems, and landscapes. Our Sociocultural efforts have boosted local employment and the quality of service we deliver maintains a high standard for both internal and external customers. Our day to day operation falls in line with established health and safety regulations, ensuring a safe environment for our guests and staff.
Sustainability Management Plan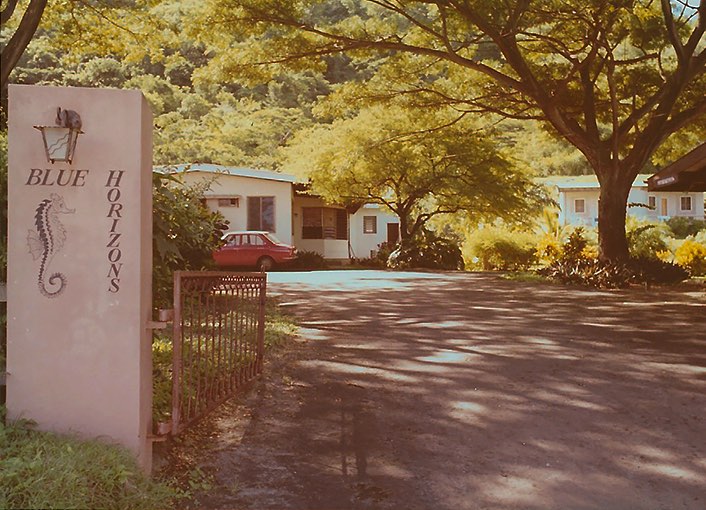 Beginnings
Some 40 years ago, Blue Horizons was open as a defunct 16 room hotel. It wasn't until 1978 that it would receive a proper re-opening.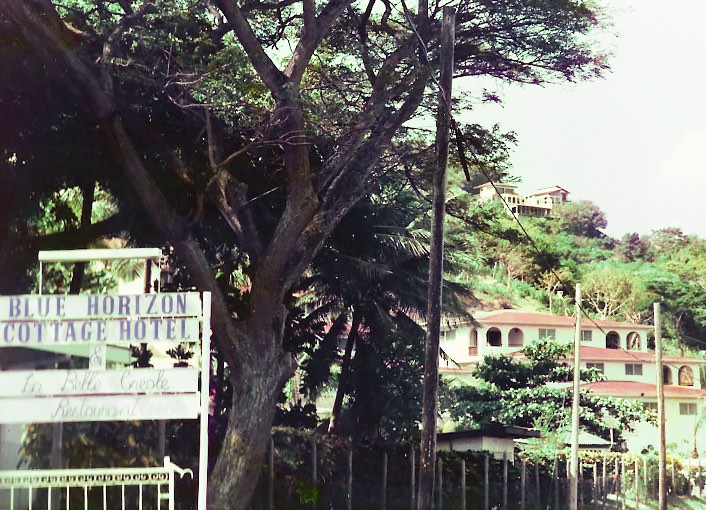 Family
Purchased in the late 70s by the Hopkin family, the property was re-furbished and re-opened on December 15, 1978 as Blue Horizons Cottage Hotel. Four decades and multiple renovations later, one last renaming, Blue Horizons Garden Resort remains under the family's watch.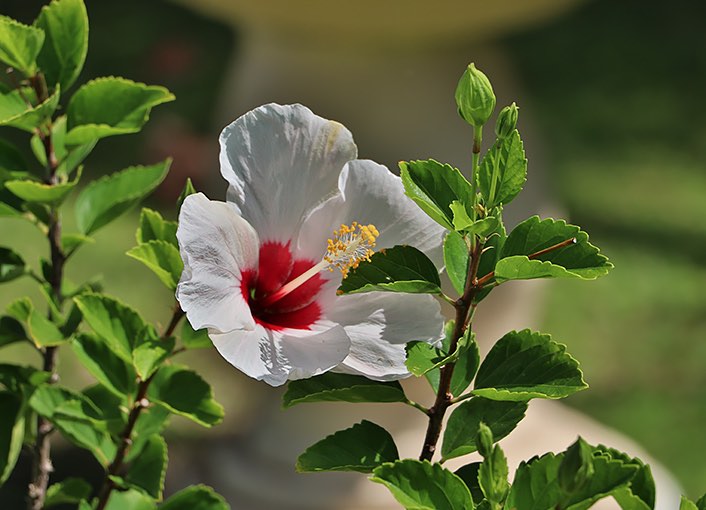 Plants and Wildlife
Nowadays, our three-star resort sits on 6¼ acres of landscaped gardens and is a haven to 27 species of tropical birds.
Hotel Services + Amenities
32 Self-Catering Rooms
Babysitting
Bathroom Amenities
Beach/Pool Towels
Free Daily Housekeeping
Laundry Service
Room Service (surcharge)
Concierge
Hospitality Room
Business Center
Fresh Water Swimming Pool
Lounge/Library
Meeting Room
Board Games/Puzzles
La Belle Creole Restaurant and Bar
Aqua Pool Bar and Grill
Free Birdwatching
Free Garden Tours
Free Parking
Free WiFi
Free Beach Chaise
Free non-powered Watersports