Green Garden Wedding
It's Your Day! A customized wedding is what we strive for. In an effort to leave a minimal carbon footprint on the environment, we offer outdoor garden ceremonies, use local produce to prepare gourmet dishes and work with local vendors to deliver exotic floral arrangements using local in season flowers.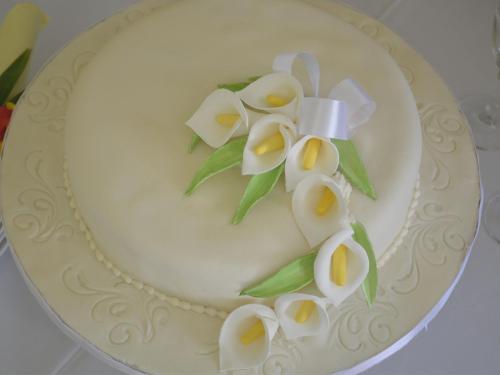 Basic Package Includes:
Welcome Drink
Decorated Garden Arch
Grooms boutonnière and bridal bouquet
Transfers for couple for application of license
Marriage license with two certified certificates & transfers
Minister fees including consultation or Magistrate
Witnesses (2) if required
Decorated Honeymoon Room
Dedicated Wedding Consultant
Garden arch is decorated with tulle and greenery found in the gardens. The arch can be adorned with fresh flowers on request and at a charge.

Decorated honeymoon room includes housekeeping refreshing guestroom with clean linens and towels and fresh flowers found in our gardens.

Price quoted is for our basic package. Additional fees will apply for a more elaborate wedding.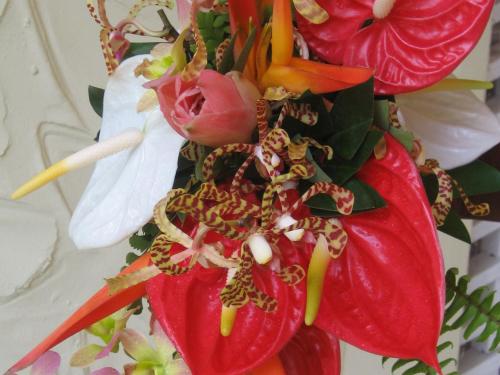 Documents Required:
Valid Passports
Birth Certificates
Notarized Proof of Single Status
Divorced or Separation Decree
Name Change by Deed Poll proof is required
Widowed: a Death Certificate is needed
Under 21: evidence of parental consent is required in the form of an affidavit
All papers must be in English.
If the original papers are in another language, they should be translated into English and certified
Grenada Marriage Requirements:
Couples must be resident in Grenada for 3 days in advance of their wedding.
Rates
from US$760.00

Rate is based on double occupancy and includes taxes. Package is based on availability and cannot be combined with other offers. Unused package features are not refundable. Rates are non-commissionable.
Inquire About This Package Today
We encourage you to provide as much information as possible. We'll get back with you shortly.