Grenada Blue Horizons Garden Resort Location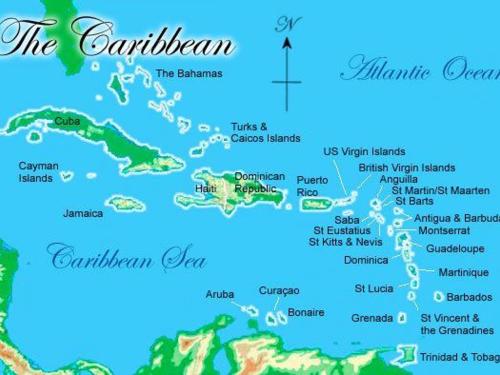 Grenada the "Isle of Spice" is located in the southern Caribbean Hemisphere 150 miles North of Venezuela, 250 miles South West of Barbados and to its north sister isles, Carriacou and Petite Martinique and St. Vincent & the Grenadines.Our resort is on the South West coast of the island, approximately 62 degrees West longtitude and 12 degrees North latitude.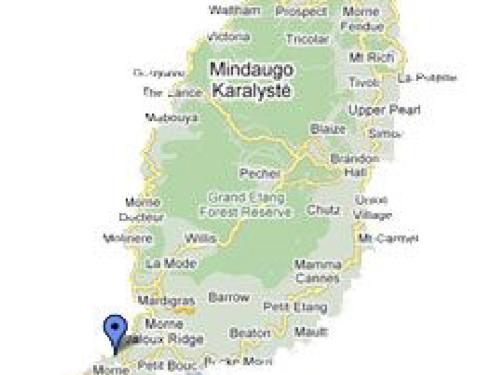 We are ideally located in the central resort area , five miles from Maurice Bishop International Airport and our historical capital, St. George's. Within a half mile radius there are several restaurants, banks and shopping malls.

Our famous Grand Anse Beach of two and a half miles of beautiful white sand is approx. 300 yards walking distance away to the North of the property.