The Blue Horizons Story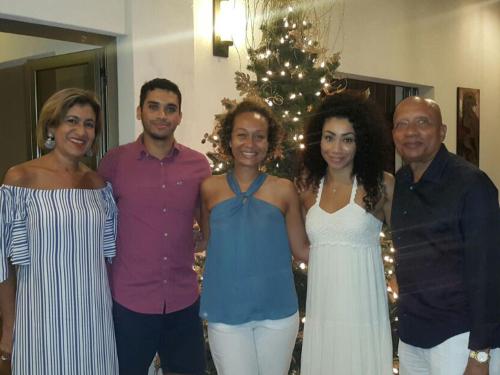 The family-run boutique Blue Horizons Garden Resort was purchased in late 70s by the Hopkin family as a defunct 16 room hotel called Blue Horizons. The property was re-furbished and re-opened on December 15, 1978 as Blue Horizons Cottage Hotel.
Since the opening, the property was expanded in the late 80s to a further 16 cottages on an additional 3 ¼ acres. Under the wrath of Hurricane Ivan in 2004, Blue Horizons suffered severe damage with 60% structural damage. As a result, the hotel closed its doors to undergo extensive reconstruction and remodeling.

The resort again re-opened in June 2005 under the trade name Blue Horizons Garden Resort as a three star, Green Globe certified resort on 6 ¼ acres of lush intimate tropical gardens and home to more than 27 species of tropical birds.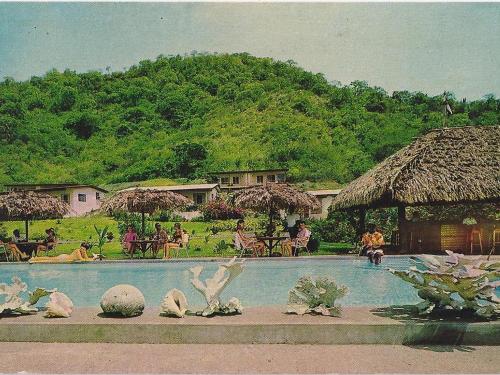 Taking a page out of the family history, La Belle Creole Restaurant & Bar, lends its foundation to Audrey Hopkin, a self-made culinarian and mother of Owner/ Manager Arnold Hopkin. The hillside facility offers a distinctive brand of Continental West Indian cuisine.